CDL A Dedicated Flatbed Driver
Call Today!
888-859-0309
Location
Jackson TN
Hiring Radius
0 miles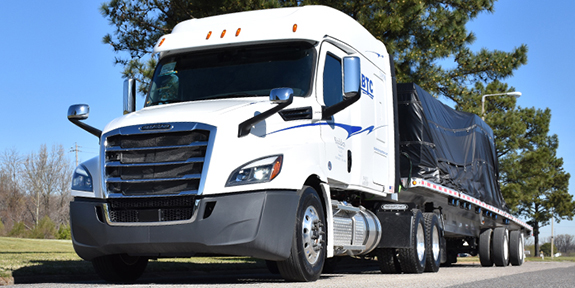 CLASS-A CDL DEDICATED LANE
JACKSON, TN
Home weekly and some during the week!

100% Automatic Fleet
$1,000 Orientation Pay
Tarp Pay $40
Paid Rental Car, Meals & Single Room Options For Orientation.
Major Medical, Dental, Vision Insurance After 30 Days
Quarterly Bonus
401(k) With Match
Paid Vacation
Rider Policy
2 Years Exp Req'd

Less than 2 years of flatbed experience? You can earn $.50¢ per mile starting pay with a minimum of 6 months flatbed experience.

Seniority Program - Earn up to $.58¢ Per Mile
Call Today!
888-859-0309
Job posted by