CDL A Flatbed Truck Driver
Call Today!
888-859-0309
Location
Kansas City KS, McAlester OK, Georgia, Iowa, Alabama, Mississippi, Louisiana, Arkansas, Missouri, Illinois, Indiana, Ohio, South Carolina, North Carolina
Hiring Radius
0 miles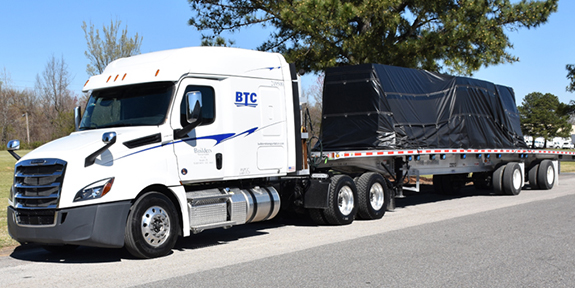 CDL A FLATBED TRUCK DRIVERS - ASK IF YOU QUALIFY FOR GUARANTEED PAY!

HOME EVERY WEEK OR EVERY OTHER WEEK
Depending on where you live!

You can earn up to
$.55¢ Per Mile Starting Pay
with 2 years experience!
100% Automatic Fleet
$1,000 Orientation Pay
Tarp Pay $40
Paid rental car, meals & single room options for orientation.
Major medical, dental, vision insurance after 30 days
Quarterly Bonus
401(k) With Match
Paid Vacation
Rider Policy

Less than 2 years of flatbed experience?
You can earn $.50¢ per mile starting pay with a minimum of 6 months flatbed experience.

Seniority Program - Earn up to $.58¢ Per Mile
Call Today!
888-859-0309
Job posted by